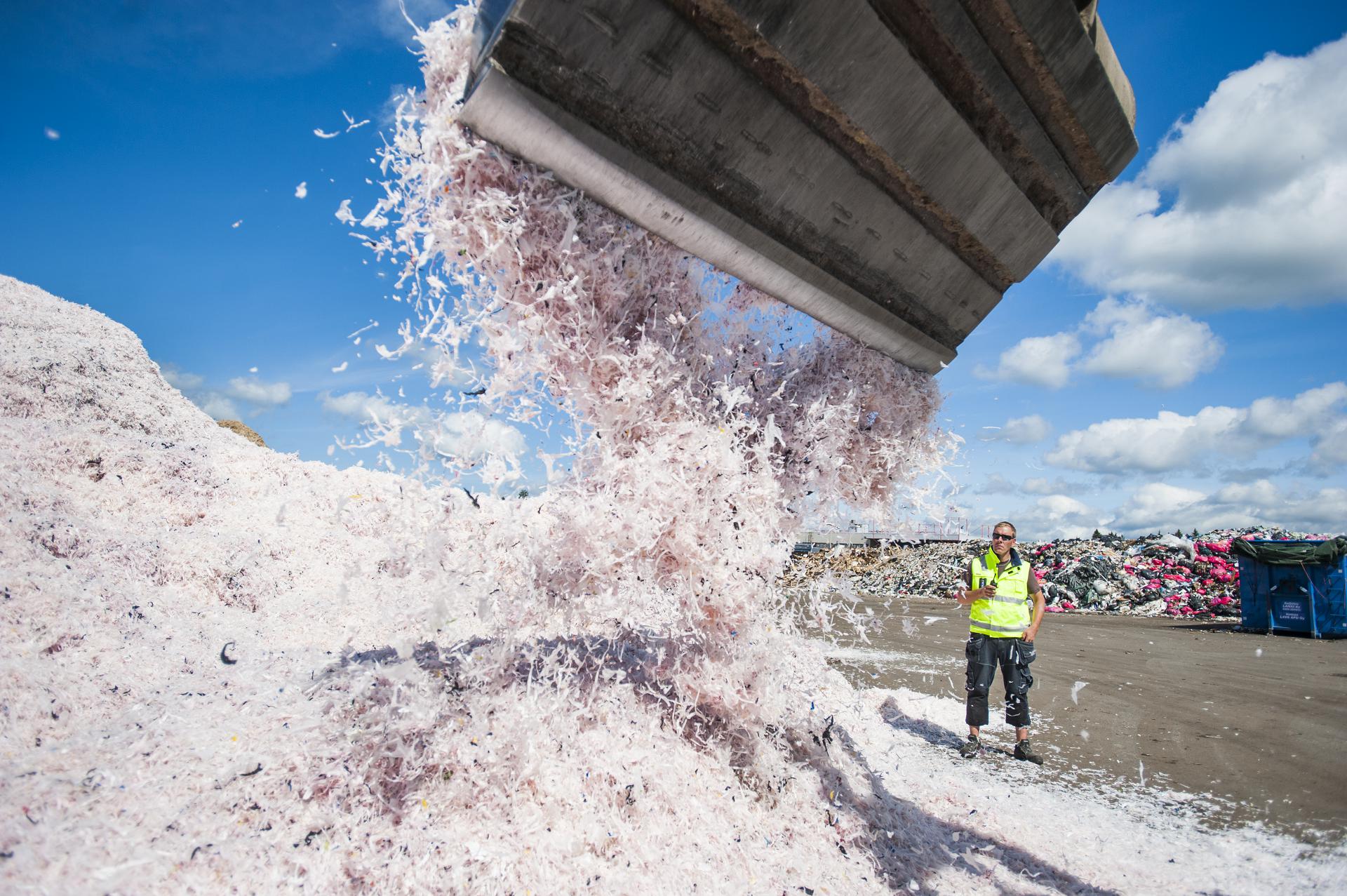 There are new business opportunities in circular economy
"The circular economy is like a force of nature that has come to stay. The climate report and the shrinking biodiversity speak their harsh language. Whereas previously environmental issues have only been considered one by one, the circular economy is now a necessity," says Development Manager Mika Penttilä.
"Activities related to the circular economy are changing and evolving rapidly. Materials and related solutions that have not yet been the basis for productive activities may well be in the future. Cooperation, symbiosis, will also provide a basis for profitable activities in the future."
We at Kinno promote the implementation of circular economy procurement. We want to increase know-how on circular procurement, identify administrative and regulatory barriers to circular procurement, dispel subscribers' preconceived notions about recycled and recycled materials and facilitate market dialogue between subscribers and suppliers.
Cost savings for companies and new business potential are generated from the by-products of production raw materials.
We aim to get more companies and investments in the utility area of the utility stream. Utility power is the circular economy center of the future.


The Kouvola region has strong grounds for the development of a circular economy:
Great logistics

Strong industrial infrastructure and long tradition

Renewable resources

Skilled entrepreneurs

Willingness to cooperate and network