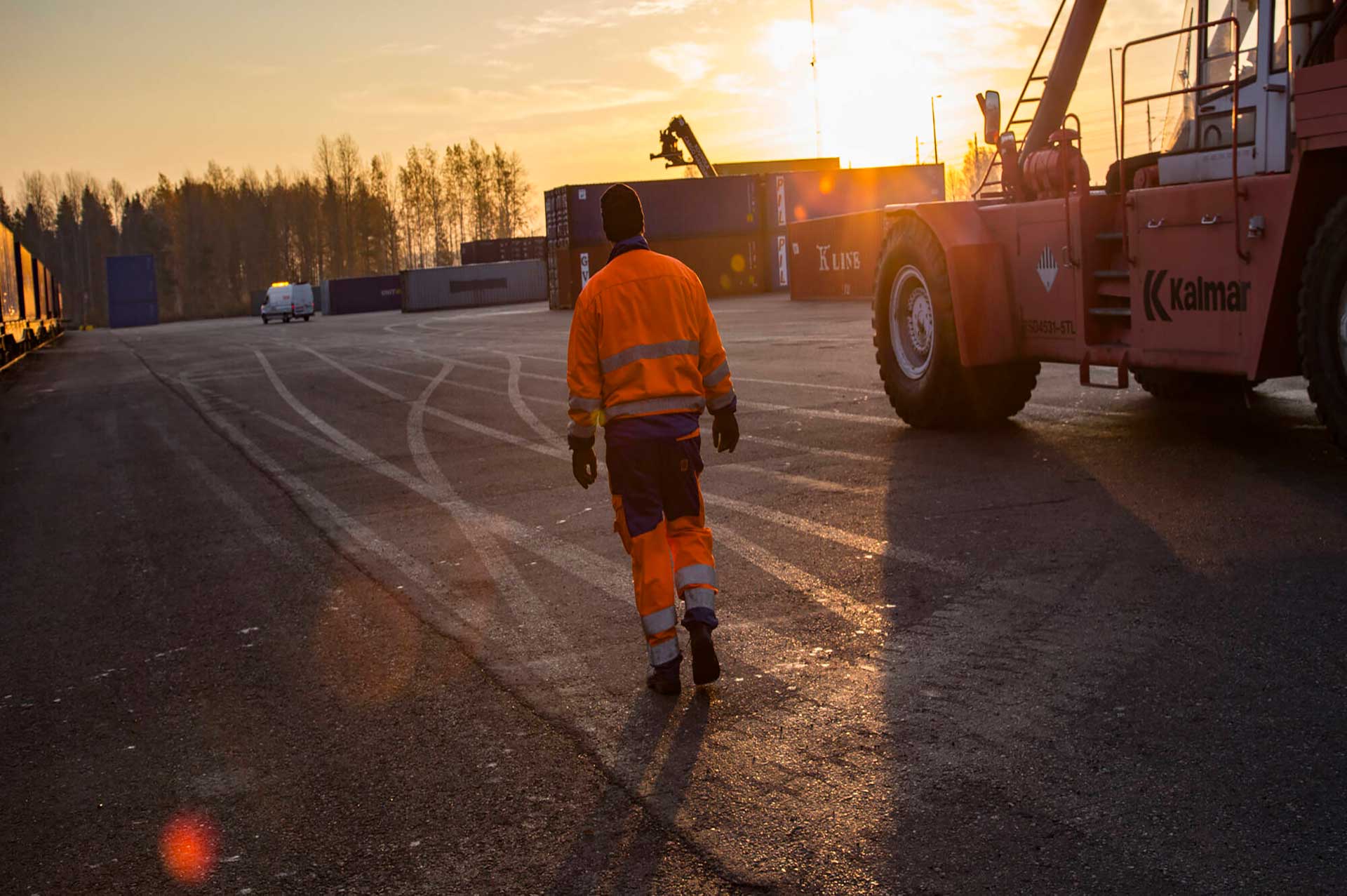 When you establish your business in Kouvola, you are very well connected from the start. The long industrial heritage, the logistically excellent location and the future-proof momentum of the local business scene help you to succeed in Kouvola. Our establishment services will get you started.
Our free establishment services help starting entrepreneurs and expanding businesses to find their place in Kouvola. Our diverse expertise, regional know-how and comprehensive network guarantee a great launch for your operations.  
 We have a one-stop-shop for all your business needs:
analysis of your company's current status
analysis of market/labor/competitive situation in Kouvola
finding the right premises/plot in Kouvola
analysis of subcontractor/partner network
support in permit/other regulatory issues
finance counseling
From us, the customer receives the right information, the best service – and always something extra, too.